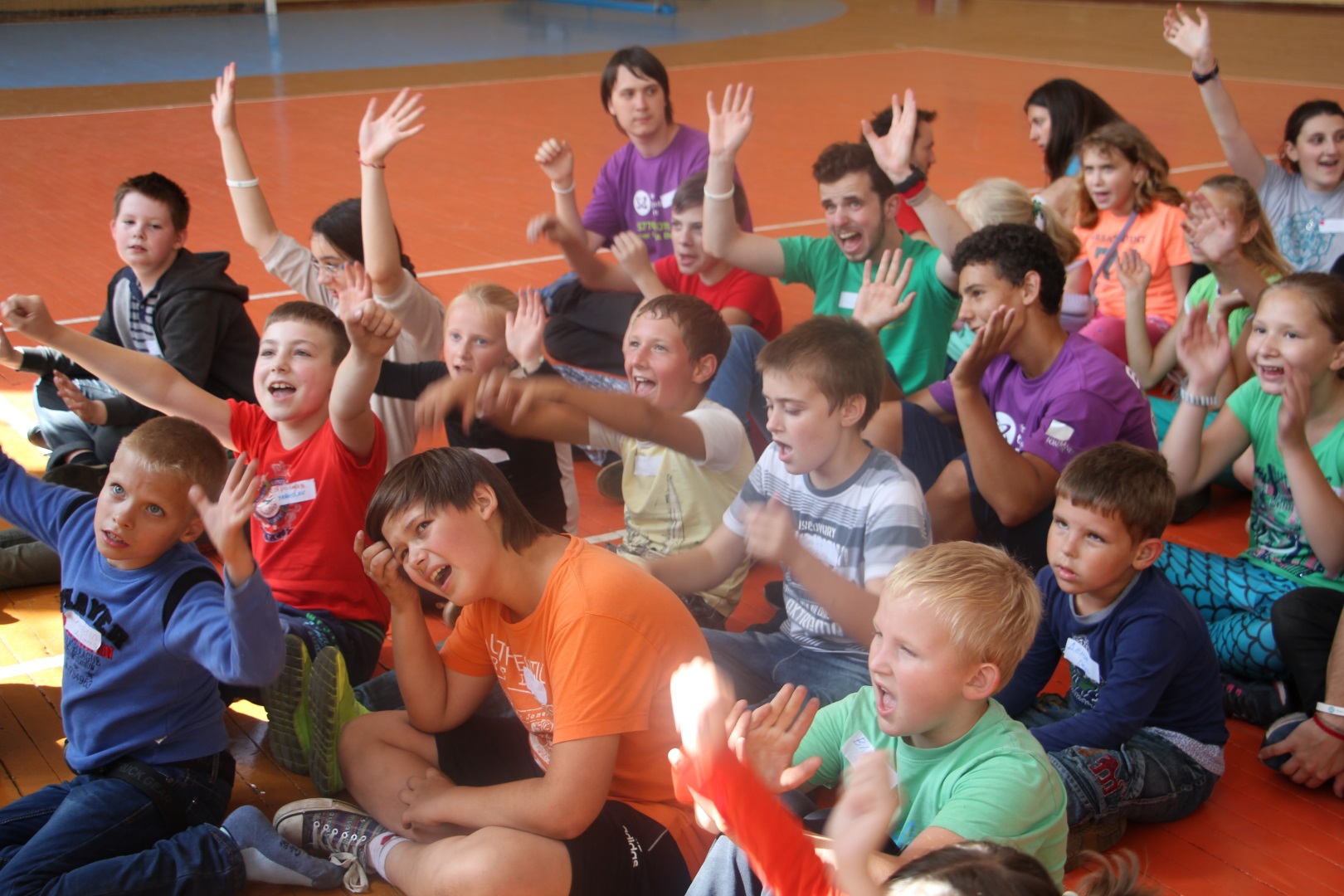 Get Involved!
There are loads of fantastic ways to be a part of our vision. Have a look through this list and see what catches your eye! Click on each for more details.
It costs us £3000 to send a lorry packed with humanitarian aid on the 1350-mile journey from London to Minsk. That's £2.20 per mile. And we have to raise this figure once every six months or so.
We're calling on you, our supporters, to help us send our next lorry on this week-long voyage. For just £2.20 per mile you can be proud to say that you paid for a small part of the journey. Whether that's from London to the Belgian border or just a block or two! We're hoping to send our next lorry in October or November, depending on how soon we acquire enough aid.
We currently accept donations online through BT MyDonate; The Together Plan receive 100% of all donations (less card charges). Simply put 'Lorry Sponsorship' in the 'personalised message' box and we'll do the maths. If you'd prefer to pay by another method, please let us know.
Give the gift of charity. This year, invite friends and family to mark your birthday by making a donation to The Together Plan.
They and you can donate through BT MyDonate by clicking the link below. The Together Plan receives 100% of all donations (less card charges). If you'd prefer to donate using a different payment method, please do get in touch.
Host a collection box in your office or shop and make it easy for your friends, colleagues, customers and clients to support us. It's also a great way of raising The Together Plan's profile.
We provide the collection box and collect it when it's full. If you'd like to host one, please get in touch so we can arrange to get it to you.
Support The Together Plan every time you sell on eBay. Simply create an eBay for Charity listing with 'The Together Plan' as the beneficiary, and choose what percentage of the proceeds you would like to donate.
What's more, Every time you list an item for charity, you'll get a fee credit on your basic insertion and final value fees equal to the percentage you donate. So if you donate 50% of your selling price to a charity, eBay will waive 50% of your fees.
Please consider making a donation in memory of a loved one, or remembering us in your Will.
From the classic to the ludicrous, fundraisers are a great way to have some fun while raising valuable funds for us! They also bring people together and raise awareness of our work – who knows which of your attendees or sponsors will become a dedicated volunteer, or your lifelong friend?
If you have an idea for a fundraiser, we'd love to hear about it. We can provide you with any support and promotional materials you need, help with collecting sponsorship, and publicise your event among all our supporters.
In the past, supporters have organised films and quizzes. run marathons, undertaken sponsored hikes, and walked the length of London's Northern Line clad in animal onesies.